Welcome to Baker's Best, your trusted source for new and used bakery equipment for retail, wholesale and restaurant operations. Here you will find commercial rack ovens, deck ovens, proofers, mixers, dividers, sheeters, bakery showcases and much more!
Whether your business produces bread and rolls, donuts, bagels, cookies and pastry, or pizza, we represent major brands and offer outstanding service to help you find the right bakery equipment to fit your every need.
Imported Brands Represented
We have 2 and 3 pan wide Adamatic modular deck ovens available!! 2007 models were in storage and never installed. Here's your chance to buy a new oven and save lots of money!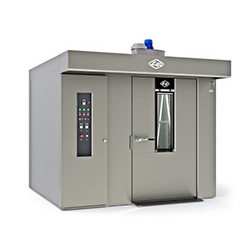 Zucchelli Double-Double
Rack 100 x 130
Bake up to 68 standard sheet pans for fast production.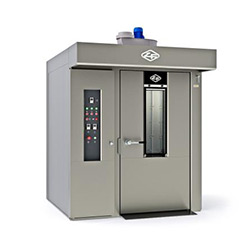 Zucchelli Double
Rack 6592
Bake up to 34 standard sheet pans at a time.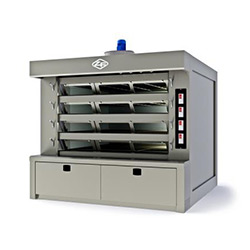 Zucchelli Artisan Electric
Deck Oven 3 Door
Bake directly on deck stones or in pans.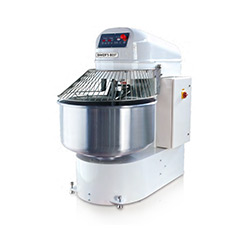 Zuccheli Spiral
Mixer
Spiral mixer sizes from 40 kg up to 300 kg.